Close to Home, Heterophobia Claims A Legislator
October 18, 2018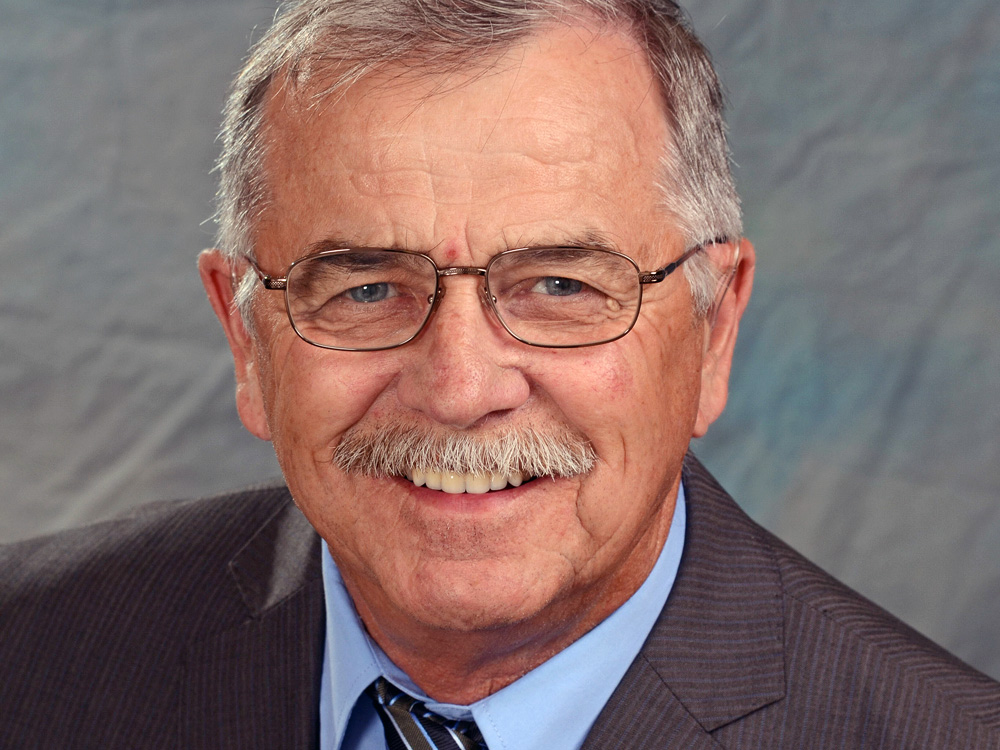 (left, Cliff Graydon,69, Member of Legislative Assembly of Manitoba for Emerson)
Women try to look attractive.
Sometimes they get
unwanted attention.
These instances should
not be front page news
and should not end
the man's career.
by Henry Makow Ph.D
The MLA
for the rural riding of Emerson was already in hot water for telling a female staffer she could sit on his lap at a busy luncheon where
there were few chairs. Now we learn that when another staff member mentioned he had food on his face, he had asked if she could lick it off.
He said he will not seek re-election.
Admittedly this man's quips were inappropriate but in my day, the leader of the party would have a quiet word with the offender, and that would be it. It would not be career-ending or front page news.
Increasingly the news is preoccupied with sexual offenses and trivial altercations, instead of useful information. The media is like a gossip sheet.
The Murdoch newspapers are the best example. The plebes don't need to be informed just distracted.
There is a pattern here. Elevate normal heterosexual behavior to the level of sexual harassment in order to root men out of public life. It almost worked with Kevin Kavanaugh. It worked with
Matt Lauer, Charlie Rose, Bill O'Reilly, Louis CK, Jian Ghomeshi, Roger Ailes and Les Moonves. With the exception of Kevin Spacey, the men have all been heterosexual. Where's the tolerance?
Harvey Weinstein's behavior
was particularly egregious but women have been trading sex for starring roles in Hollywood for a century.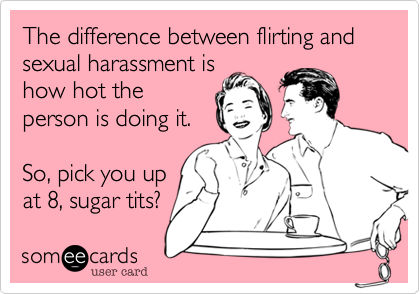 The difference between flirting and "sexual harassment" is whether the woman welcomes it. How is a man supposed to know?
The goal is for heterosexuality to be seen as a pathology while homosexuality is considered healhty and normal. In May, a professor at Merrimack College created
a scandal for making a harmless quip in a crowded elevator. He asked for "Women's Lingerie"
harking back to a Department Store.
CLIFF GRAYDON
Graydon who represents the border area where migrants have been walking across the border from the US called them a "drain on society" and retweeted other peoples' post that called Trudeau a traitor, a scumbag and a disgrace.
"Sensitivity training"? That's just another word for Communist re-education and indoctrination. This man is an elected Member of the Legislature. He has a right to express his views which reflect those of his constituents.
We are in the midst of a societal makeover. We don't have to accept it.
---
You can find this article permanently at
https://www.henrymakow.com/2018/10/heterophobia-claims-another-victim .html
Henry Makow received his Ph.D. in English Literature from the University of Toronto in 1982. He welcomes your comments at